Artwork and Illustrations by Stacey Maree
Showcasing a lifetime of creating, combining a love of nature through botanical illustrations of coloured pencil. Offering a range of archival fine art prints and handmade stationary, including gift cards, gift tags, notebooks and wrapping paper, that are available online and ships worldwide.
Featured Prints
Nurture of Nature – Fine Art Giclée Print
from $45 AUD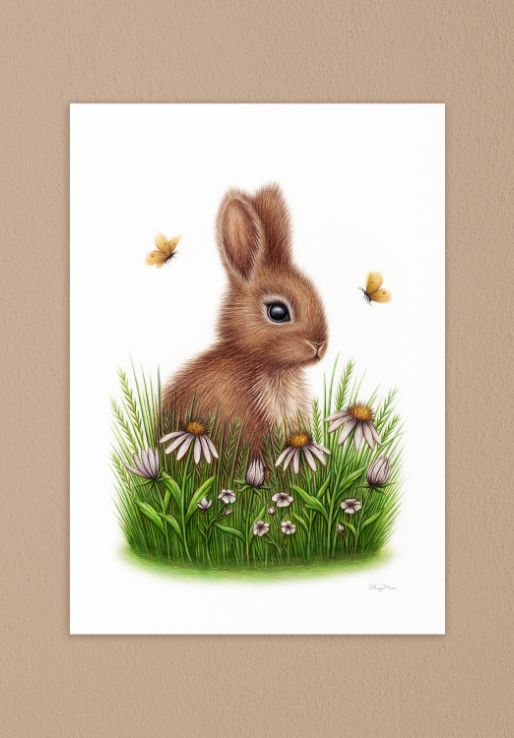 Daisy Meadow – Fine Art Giclée Print
from $45 AUD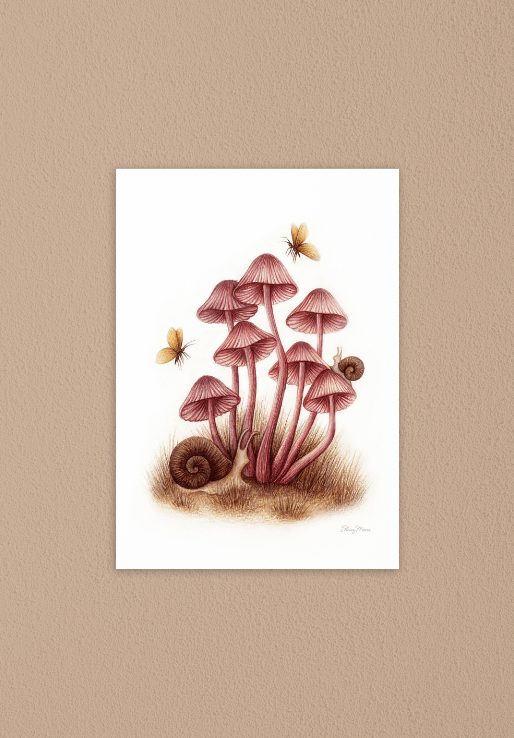 Autumn Cluster – Fine Art Giclée Print
from $30 AUD
Inspired by nature, hand drawn and made with love.
Stacey Maree is an Australian self-taught artist from the Sunshine Coast, Queensland. Creating botanical artworks that explore delicate forms of flora and fauna through coloured pencil. Stacey has always had a strong passion for the arts, creating from a very young age. After she was selected to showcase her work on a national scale, she took up illustration professionally.
She has since been featured in publications and exhibitions throughout Queensland and Victoria, with works privately collected across Australia, US, UK and Ireland. Passionate about the environment and conservation, she donates a percentage of profits to charity. She has always felt a strong connection to nature and hopes its beauty is reflective in her work.