Artwork and Illustrations by Stacey Maree
Showcasing a lifetime of creating, combining a love of nature through botanical illustrations of coloured pencil. Offering a range of archival fine art prints and handmade stationary, including gift cards, gift tags, notebooks and wrapping paper, that are available online and ships worldwide.
Nurture of Nature – Fine Art Giclée Print
from $55 AUD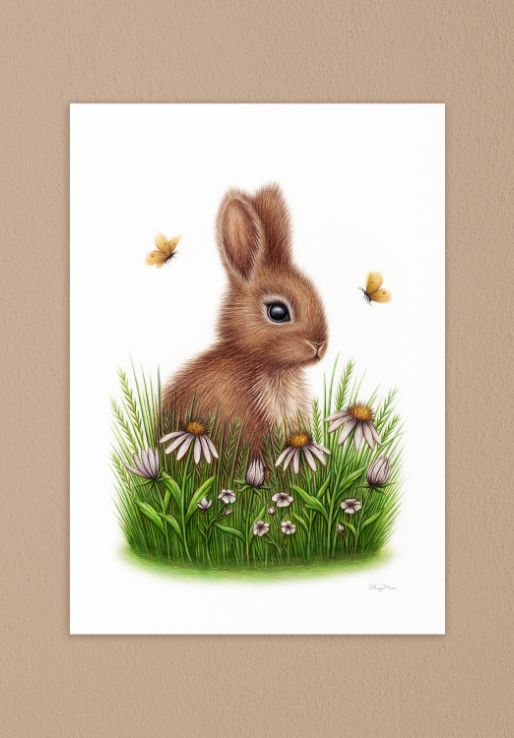 Daisy Meadow – Fine Art Giclée Print
from $55 AUD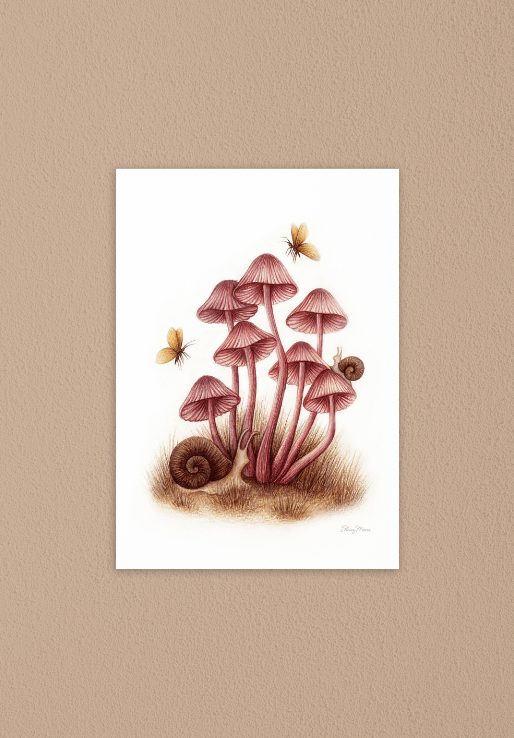 Autumn Cluster – Fine Art Giclée Print
from $35 AUD
Inspired by nature, hand drawn and made with love.
Stacey Maree is an Australian self-taught artist from the Sunshine Coast, Queensland. Creating botanical artworks that explore delicate forms of flora and fauna through coloured pencil. Passionate about the environment and conservation, she donates a percentage of profits to charity. She has always felt a strong connection to nature and hopes its beauty is reflective in her work.
Forest of Mushrooms Series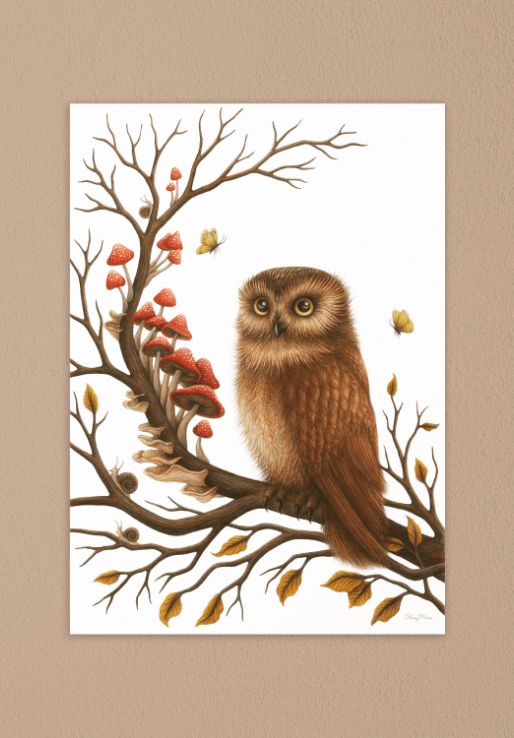 Wildwood – Fine Art Giclée Print
from $55 AUD
Forest Floor – Fine Art Giclée Print
from $55 AUD
Fox and Fungi – Fine Art Giclée Print
from $55 AUD