In Her Studio Magazine Feature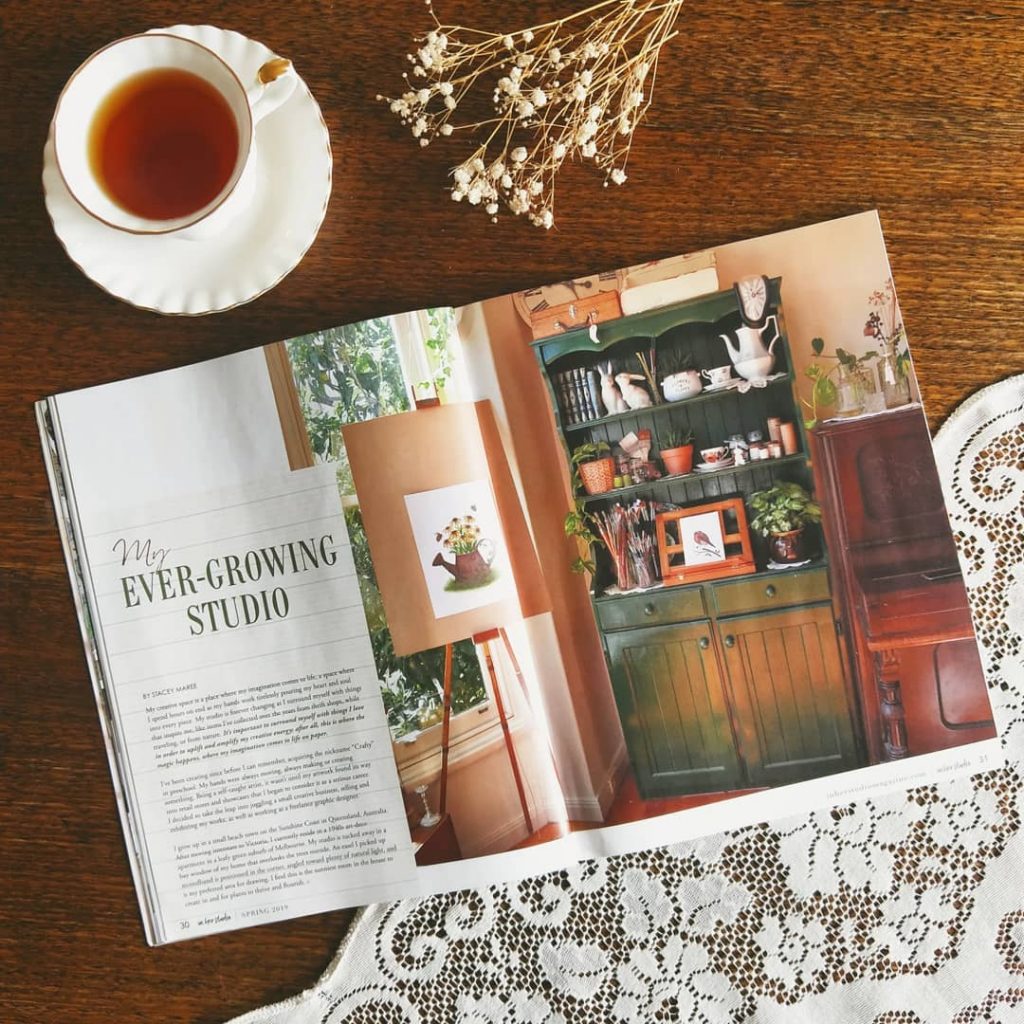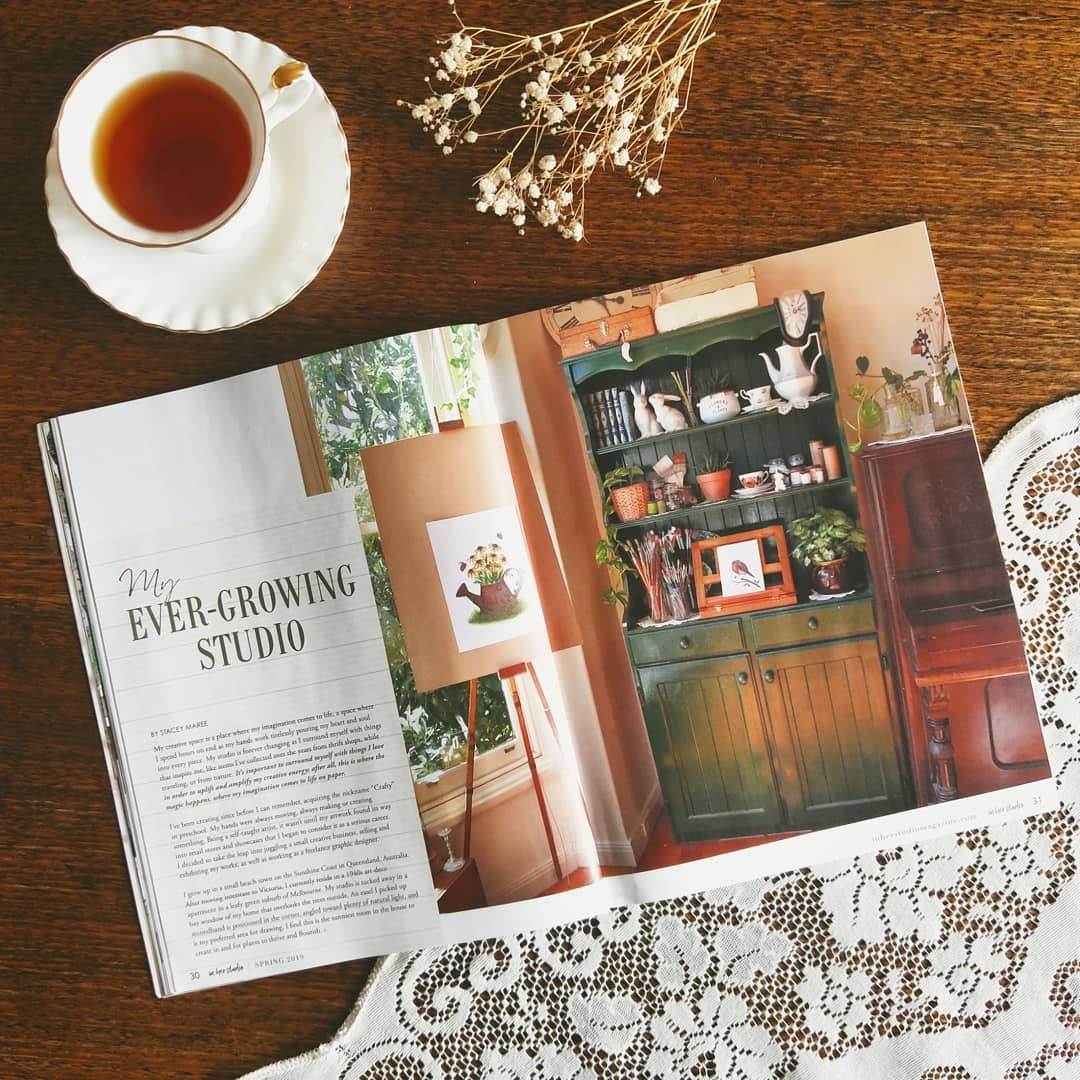 Very excited to share with you the Spring Edition of 'In Her Studio' magazine, with my five page feature of my little studio! You can preview the full article here
In the article I share exclusive insights and behind the scenes of my studio and creative practice. I talk a bit about my background and how I got started, what you'd find in my studio (the large cactus garden growing in the middle), my inspirations and daily happenings. I also share what I do if I'm ever feeling a little uninspired and how I overcome it, as well as some advice and things I've learnt living a creative life. I've learnt a lot over the years and hope to pass on a little inspiration to other creatives.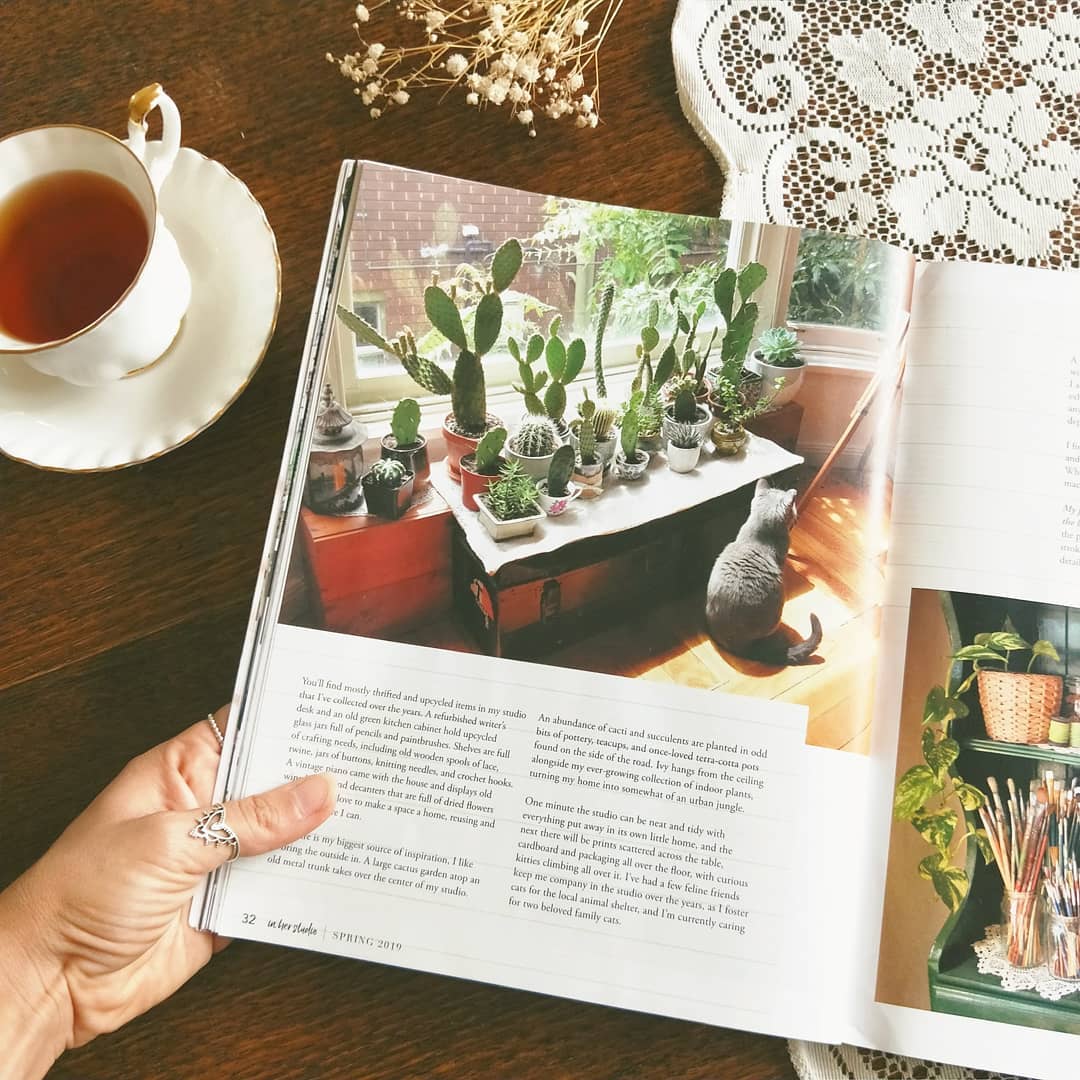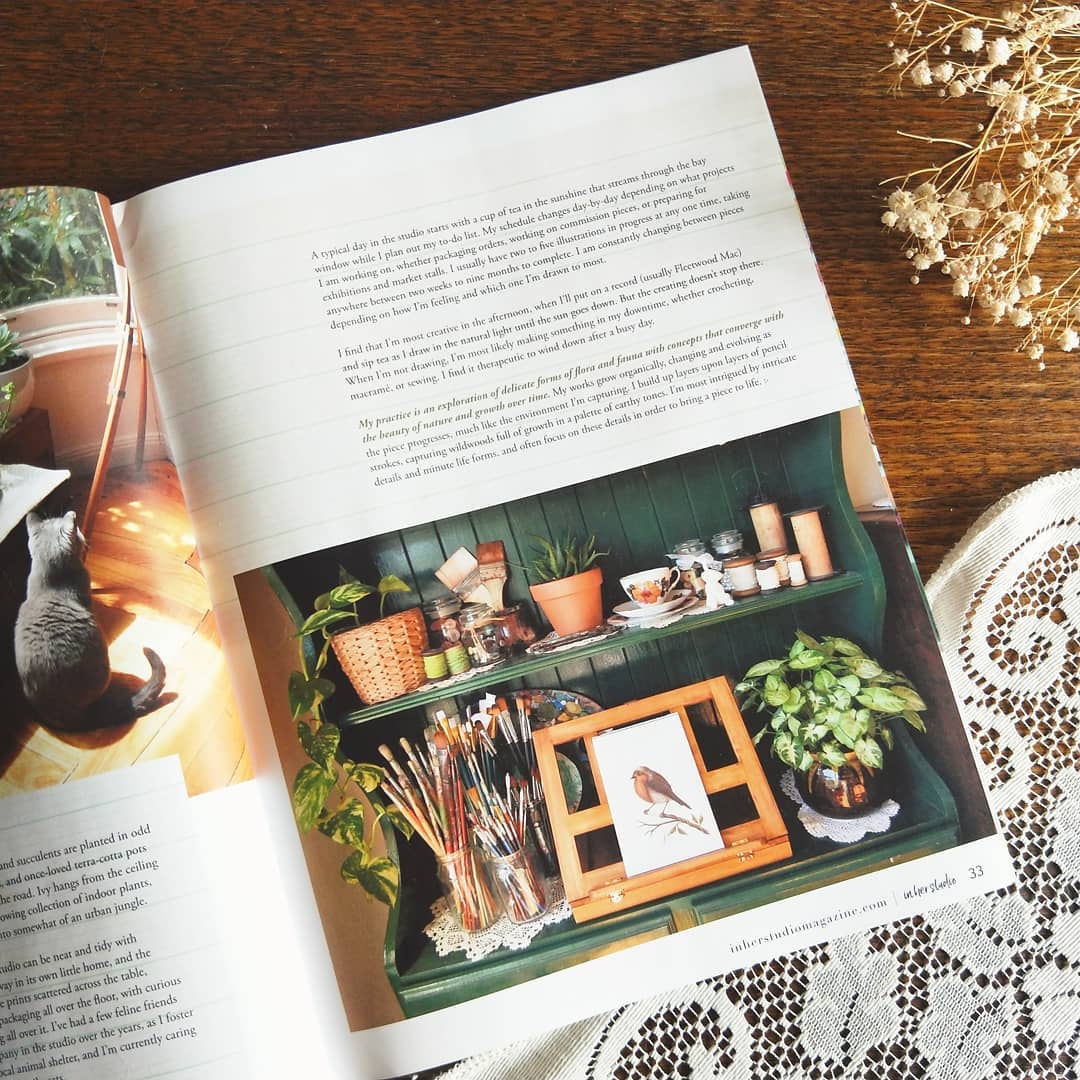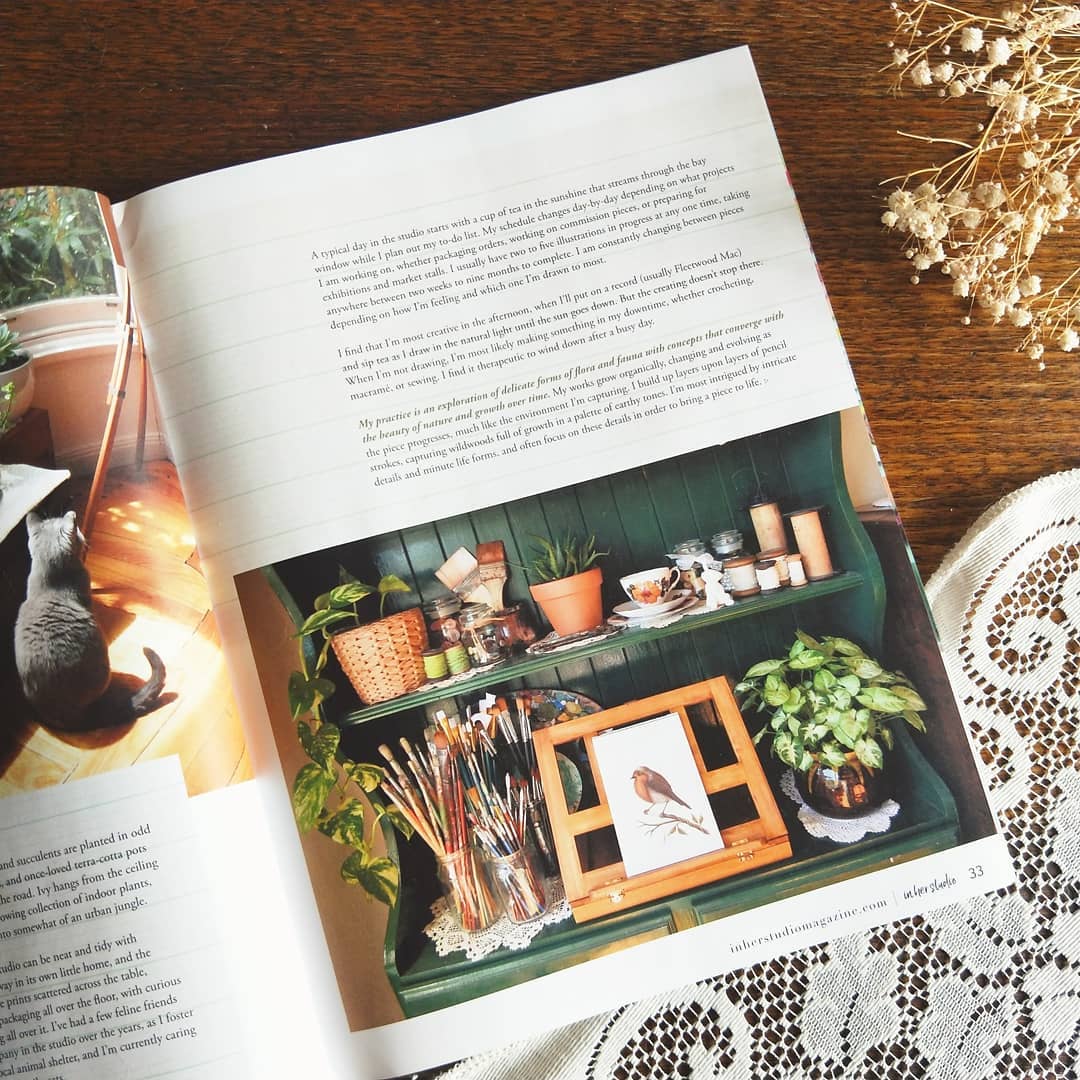 I'm so honoured to be apart of this international magazine alongside such amazing creative women from around the world! So inspiring reading up on other creatives practices and the diverse range of studio spaces. So many great tips and advice to take away as you flip through the beautifully curated pages! You're sure to be inspired!
Thank you to the wonderful editors at Stampington and Company for creating such a beautiful publication and for the opportunity to be part of it.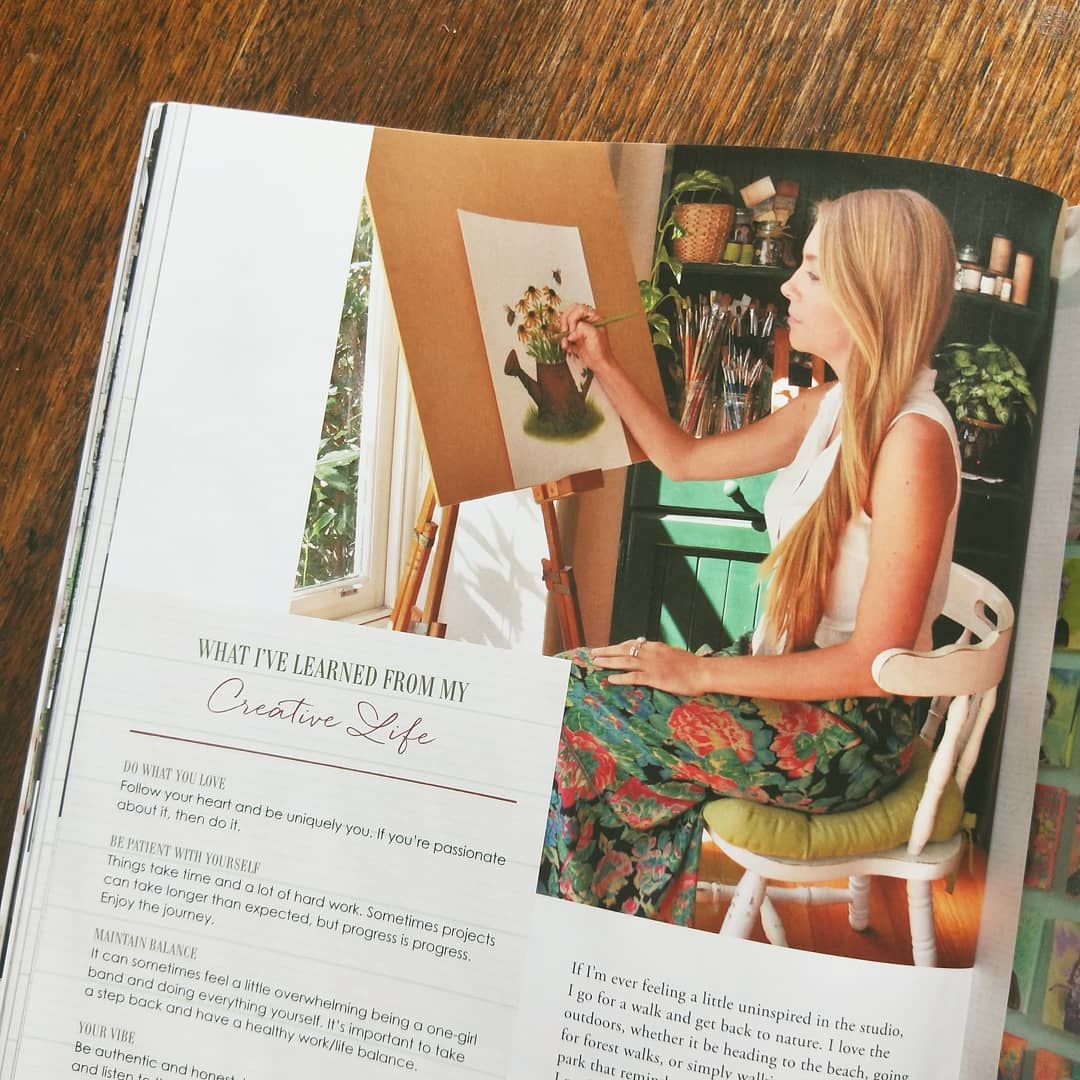 To read the full magazine issue you can order yourself a copy here. Available in both print and digital download.