Bee Cause, help save the bee's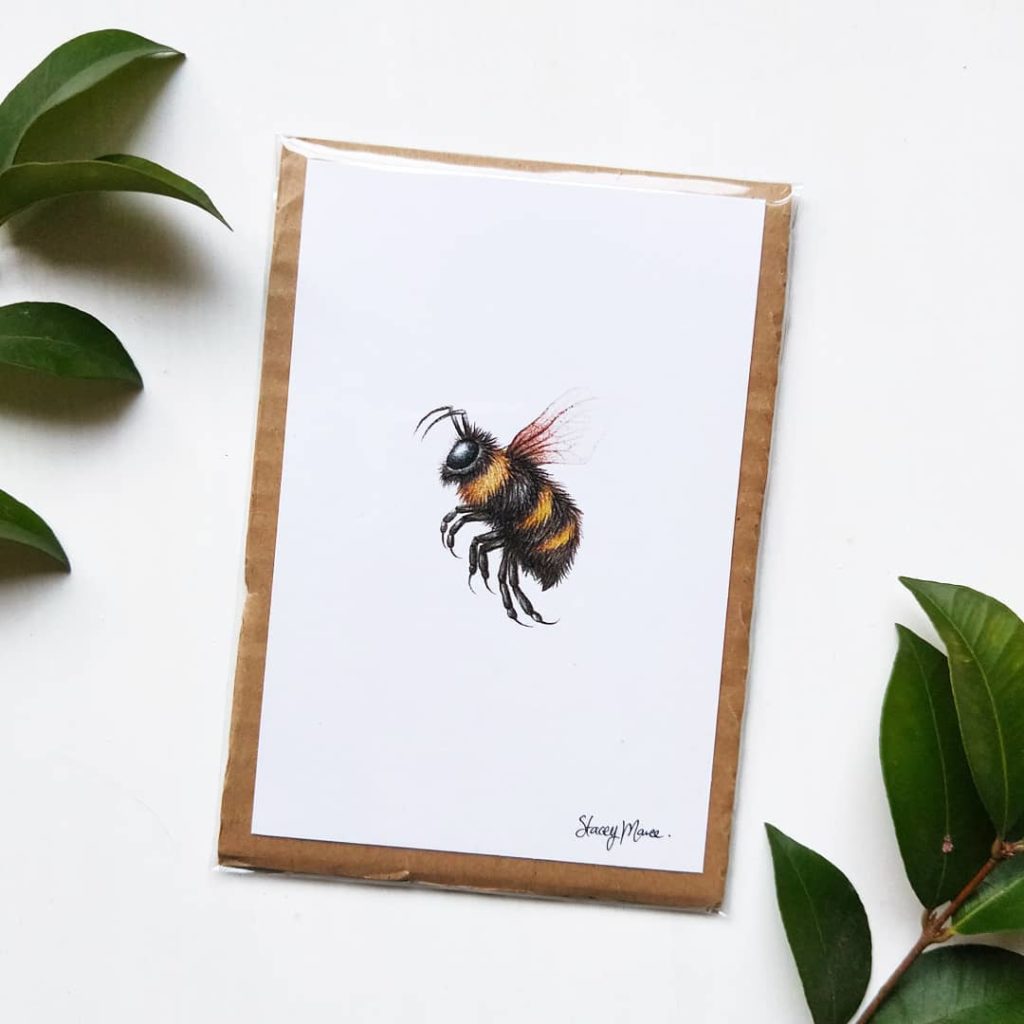 Spring is here!! Although it doesn't quite feel like it in Melbourne, there's been glimpses of sunshine and warmer weather on the horizon! What better way to celebrate by helping our little pollinating friends!
The bee's are in trouble with significant drops in population and 7 species listed as endangered. For every bee print sold I'll be donating a percentage of profits to help save the bee's. Your contribution will go towards Australia's foremost centre for bee research and conservation.
I would absolutely love your help with this, together we can create change! ??
The Bee prints are available online – www.staceymaree.bigcartel.com